Proudly Partnering with
Tampa Realtors
At MACC Property Inspections, LLC, we value the relationships we create with our partners.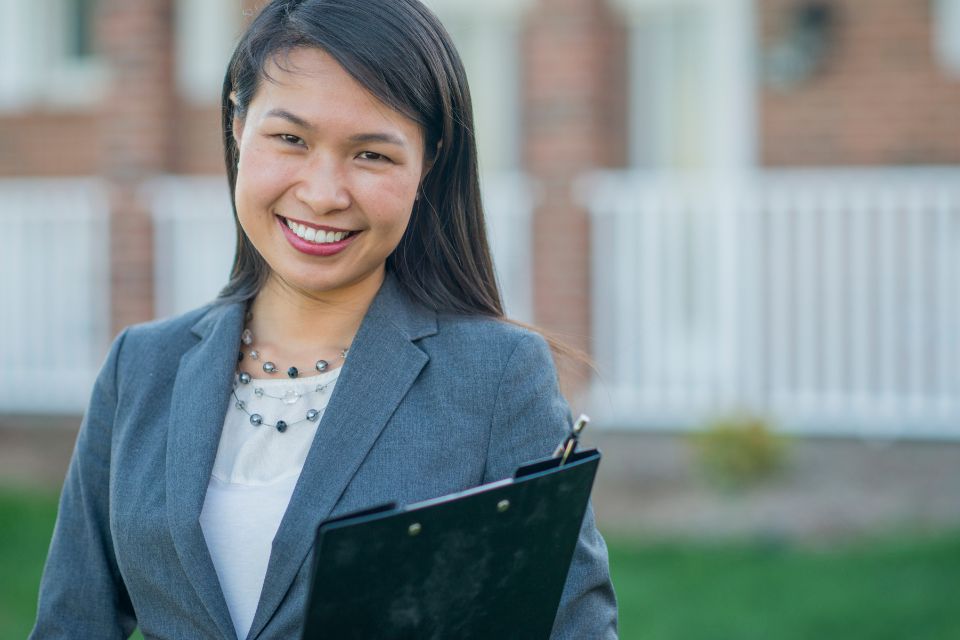 Take a look at our modern inspection report both you and your clients will love.
Our team of professional, reliable home inspectors can provide you and your clients with end-to-end service.
From initial consultations and scheduling your home inspection, to reviewing the report and answering questions after the inspection, we work with you and your clients hand-in-hand throughout the entire process.
As experienced home inspectors in Tampa Bay Area, we have the knowledge, advanced technology, and expertise to help advise and educate your clients throughout the process. And with our modern, sophisticated reports, you and your clients can quickly and easily assess the condition of any property.
Very professional and quality service. I use Anthony for all my inspection needs and always recommend him to others.
Let's Partner in Serving Your Clients
Better
So How Exactly Are We
Here to Help?
Introducing the Repair Request Builder from MACC Property Inspections, LLC
MACC Property Inspections, LLC Repair Request Builder allows our real estate agent partners to quickly select which of our recommendations to include in a custom report to send to the listing agent. At MACC Property Inspections, LLC, we truly value your partnership and want to do everything we can to service our mutual clients while making your job a little easier.
You get an HTML and PDF document that includes our language and allows you to enter in a requested credit amount and custom comments. Let us know if you have any questions!
Home Inspection Reports That Are
Easy to Read