Professional
Inspection Services
You will get a high-quality home inspection backed by experience and care.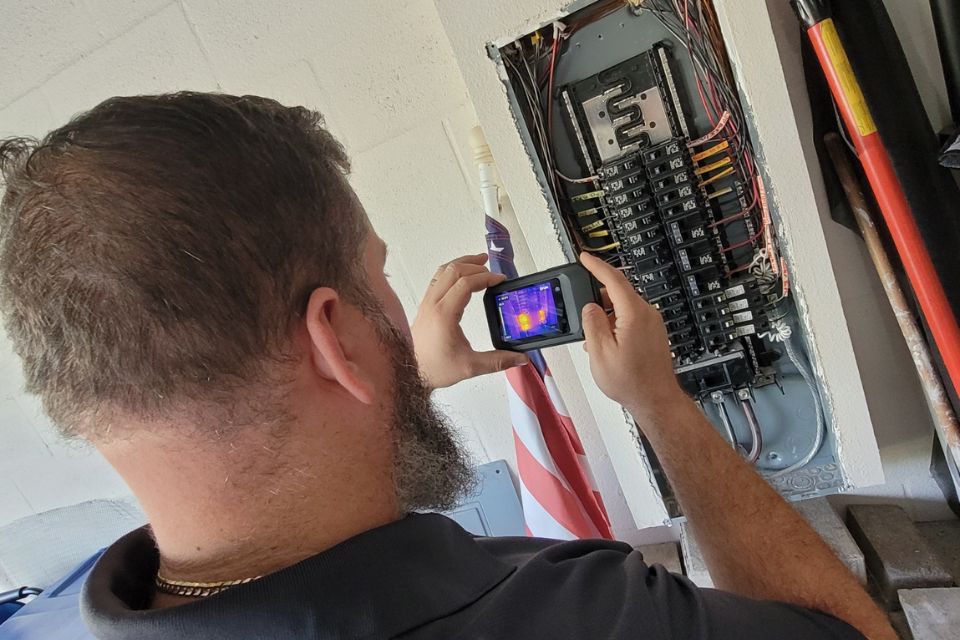 We're excited for you and your latest investment!
MACC Property Inspections, LLC continually strives to maintain our reputation for top-notch service and the most thorough, ethical, and accurate home inspection services. We know our years of expertise combined with our attention to detail and service will leave you feeling confident in your real estate transaction.
We use the latest tools in the industry and we deliver your modern home inspection report within 24 hours to help you make an informed decision promptly.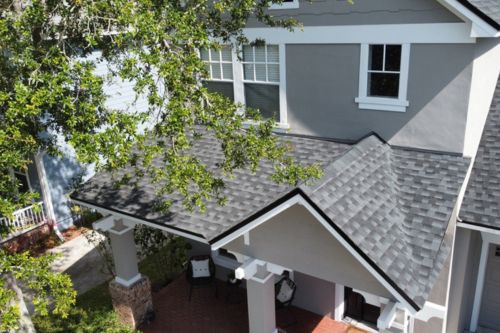 Residential
Inspections
A home inspection is a non-invasive, visual examination of a residential property that's designed to identify defects within specific systems and components.
Wind Mitigation
Inspections
$
25
With Home Inspection
Plan on updating your roof, garage, or windows? The insurance company may require an updated wind mitigation report to provide you with your discounts.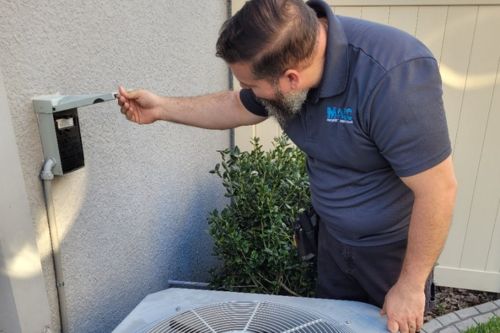 4-Point
Inspections
$
25
With Home Inspection
Insurance companies often times require a 4-Point Inspection. This inspections covers the roof surface, plumbing, air conditioner, and electrical panel.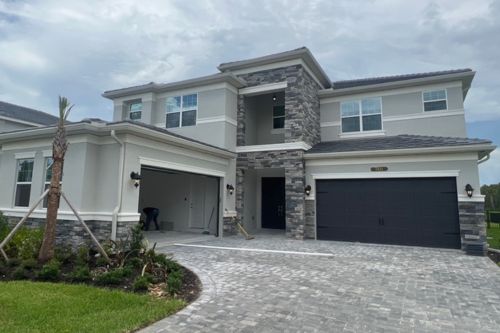 New Construction
Inspections
Newly constructed homes need an objective third-party to inspect. We've been trained to have a keen eye for anything that could compromise a new home's lifetime or safety.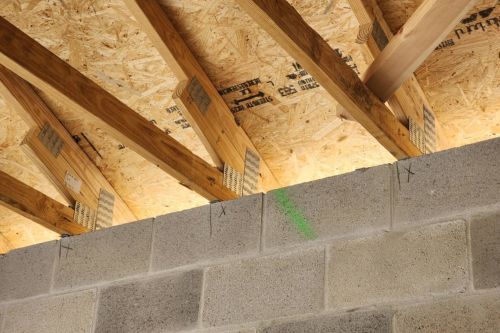 Pre-Drywall
Inspections
Some issues that could arise during a pre-drywall inspection include improper or missing nails in joists or improperly installed plumbing and electrical components.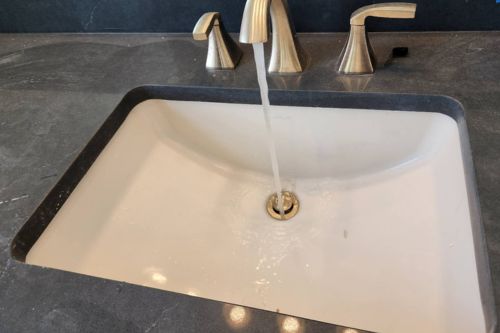 Water Quality
Testing
$
200
EMSL Basic Water Test
Before your water enters your home's supply line, it travels through miles of pipes. We test the water quality for contaminants or bacteria it may have picked up on the way.
What to Expect
From Your Inspection
Whether you are buying, selling or maintaining your home, MACC Property Inspections, LLC provides professional and quality service from the moment you call us. Our certified home inspectors will walk through your home with you and teach you as much as you want to learn. We strictly follow the Standards of Practice for home inspectors established by Best Inspection Association, the leading home inspection association.
After we walk through the home together, we will explain the general condition of the home and systems with you and your agent. We will talk through any major issues that need to be addressed sooner rather than later. We will also mention the items that you will want to keep an eye on for deferred maintenance. All of this will be detailed in our easy-to-read Spectora report, which will be delivered in HTML and/or PDF format. From that report, you will be able to see the items we discussed, with images for reference.
MACC Property Inspections, LLC
thoroughly inspects and reports on the following: